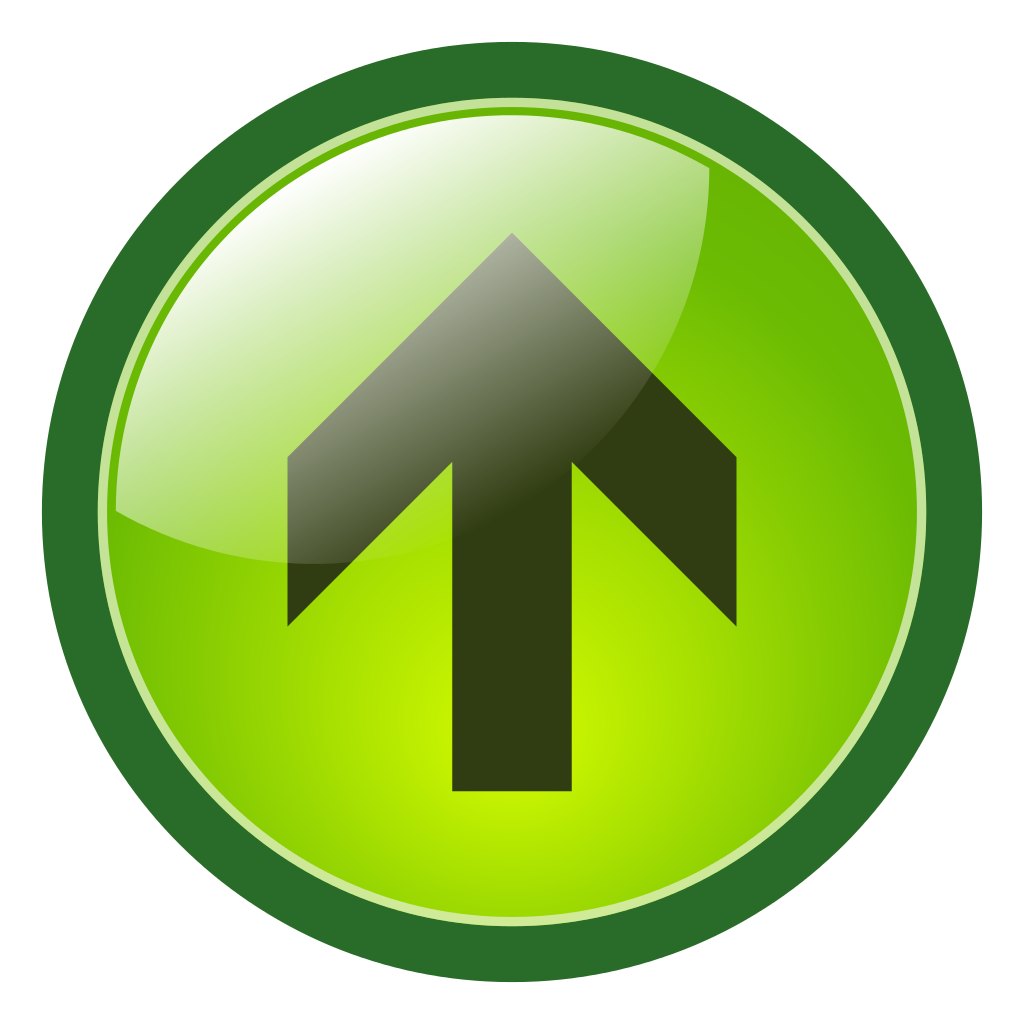 assistance available 24/7

020 3151 2150

assistance available 24/7

020 3151 2150

          The area has a commendable housing estate from a century back...

Along with their practical virtues, wooden floors add charm and beauty to many a property. Not so welcome are the effects of wear and age...

A state of affairs to be tolerated no longer! Give your floors a fresh new look 

free of marks and digs with the modern fuss-free solution:

          Wood floor sanding and restoration from the specialists...

                     The Gidea Park Floor Sanding Company!

Get the best advice for your floors -  

          whatever their age and level of condition

          whether hardwood/engineered boards or parquet blocks

          and wherever located: in the home or office

                  - or shop, bar, restaurant, school, gym or library.

And a superb job - with the complete restoration service:

repairing and resetting loose boards and blocks

       replacing damaged or missing timber with matching material

            saing away old paint and sealant 

                 staining the bare wood for a change of colour

                      fresh protection with natural oil, hard wax or
lacquer.
         All our sealants are environmentally friendly and totally safe for use in the home and around pets and children.

         All completed with minimal dust and disruption:

              a 99% dust free job - our sanding machines collect dust from outside each room.

Floors anew in Gidea Park

               We can remove large items of furniture

               And dispose of old carpets and coverings.

         With flexible working around your domestic or business schedule -

         we ensure minimal loss of business by working at weekends or even overnight.

       Every job completed to the highest level of workmanship:

               Our fully-trained staff attend to the smallest details - using premium floor restoration materials for a lasting finish that retains its good looks.

       And we'll advise on the modest aftercare your floor will appreciate – depending on its type and the sealants used.

       Choose a friendly family firm - who have restored hundreds of floors for over twenty years.

               Ask us for your FREE assessment today!

               The Gidea Park Floor Sanding Services

         Romford Garden Suburb was an interesting development of 1910-11: a group of small cottages and houses - designed by over a hundred talented architects.

         Several have been listed - an unusual commendation for a development of this type.

The family who lived in Gidea Hall are as extinct as their mansion, but had their moments of national influence.

         Sir Thomas Cooke backed the wrong side in the Wars of the Roses and barely escaped the scaffold. His descendant Sir Anthony rebuilt Gidea Hall. This remarkable man was noted for the educational accomplishments of his nine children; leading to his being appointed tutor to the boy King Edward the Sixth.

TRUSTED BY THESE WELL KNOWN BRANDS AND HUNDREDS MORE.

With over 26 years of sanding knowledge,

 we're dedicated to making sure that your wooden 

floors always get the best restoration service there is.

© 2014 Floor Sanding Gidea Park - 148 Belgrave Ave, Romford RM2 6HY, UK